High-Quality Service at a Fair Price
Level 1 Roofing started from the simple concept of two friends providing their clients with high-quality service at a fair price. Today, we're the all-encompassing roofing contractor Californians can always count on.
Residential and Commercial Roofing Pro
We work on residential and commercial properties with a variety of energy-efficient materials always with the ongoing belief that, while project sizes differ, our dedication to our clients and the quality of our services do not.
Get a Free Roofing Quote Today!
Many contractors claim to go the extra mile, but for us, there is no extra — everything is already included in a total roof from Level 1 Roofing
If you're searching for a residential and commercial contractor to help you out with roof repairs, installation, replacement, maintenance, and more, there's no better company to call than Level 1 Roofing.
Call us today to request a free estimate.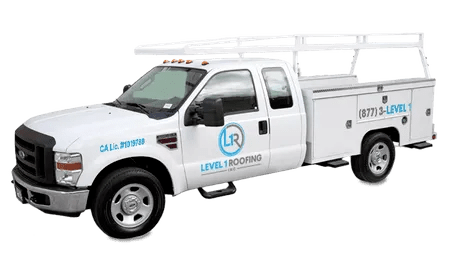 Level 1 Roofing Northern California
Sacramento County, Nevada county, El Dorado County, Placer County, Yolo County, San Joaquin County, Solano County and the surrounding areas
For Commercial roofing needs statewide service available
3350 Swetzer Road
Loomis, CA 95650