Commercial Single-Ply Roofing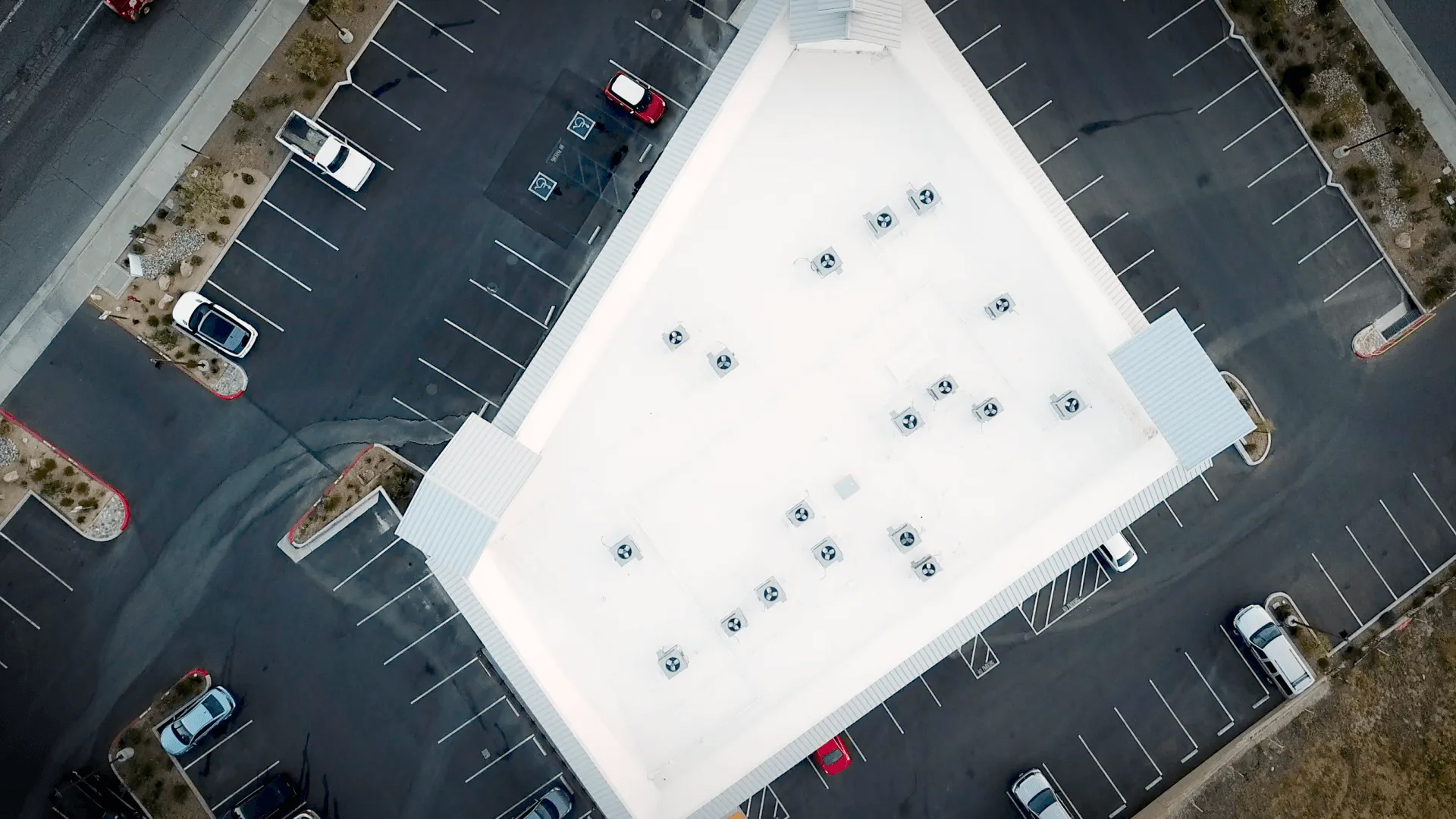 What are the benefits of single-ply roofing for my commercial roof?
Single ply systems are highly regarded in areas with high A/C usage, such as California. The roof is highly reflective a white surface which keeps the roof cool and requires less energy consumption.
Along with being reflective, single ply roofs also are resistant to UV radiation and are very flexible. Resulting in a durable and quality roof installation, which of course is backed by the Warranties we offer.
Single Ply performs excellently against rapid weather changes in temperature and precipitation. Lightweight material yet strong under extreme elements such as acid rain.
You can save on extra costs for tearing off an existing roof with certain single-ply systems that go over your existing roof, if compatible. Another option is to use a Silicon Coating System which can go over virtually any existing roof with a 20-year warranty.
Level 1 Roofing is a certified installer of single-ply systems by GAF, Tropical, GE Enduris, and Owens Corning.
Since Level 1 Roofing is certified we can offer excellent warranty options backed by our material manufactures. Our goal is to make sure we use the best materials and install them professionally in order to keep operations running smoothly for many years to come.
NO Obligation - FREE Estimate