Tax Incentives For Commercial Roofing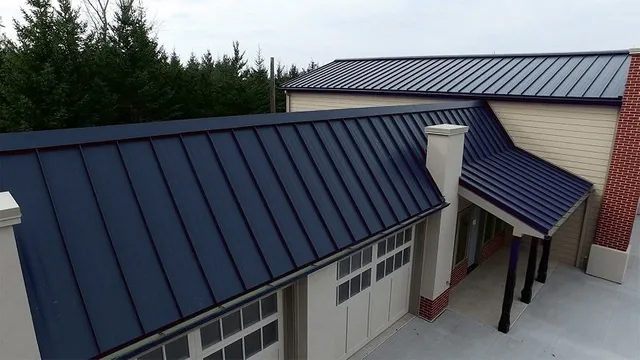 The federal Energy Policy Act of 2005 established a tax deduction for energy-efficient commercial buildings. This act allows anywhere from $0.30 to $1.80 per square foot to be deducted from qualifying roofing systems. Such as single ply TPO, PVC, and coating. Owners need to have third-party inspectors review the plans and verify using DOE-certified software that the energy specifications are met and installed
implications.
Silicone Coating Costs May Be a 100% Write Off In 1 Year
There are tax advantages to coating instead of removing and replacing in some cases. The coating is often considered maintenance and can be written off in the same year they were installed. While if a roof is torn off and replaced with a new one it is considered an improvement or betterment and it must be capitalized over 39 years for commercial buildings.
Determining whether the installation is routine maintenance or an improvement/betterment can be tricky. One example, if a commercial building has an issue with leaks in the roof and has a silicone coating applied over the existing roof to stop the leaks. The service may be considered routine repair and in that case, the cost could be written off as an expense for the year that the coating was applied.
The regulations on these tax implications are complex and require a proper accountant's expertise to determine the benefits.
Save money, time and headaches with a silicone roofing system
If you are looking at roof replacement, silicone coating is a natural choice for commercial buildings. Fully compatible with any roof type. Coating with silicone is a long-term solution for a flat roof, even if the roof suffers from ponding water and extreme temperature.
Silicone roof systems are a fast, efficient and economical alternative to roof replacement. A roof system that is backed by up to a 25-year warranty so you can take your mind off any additional expenses for leaks.
Around half the cost of a traditional reroof, and businesses can continue to operate smoothly while we protect your property.
* While we have made great effort to describe these tax incentives accurately, we cannot provide tax advice and suggest you contact a tax professional with any questions specific to your situation.
NO Obligation - FREE Estimate