Let Level 1 Roofing, Inc handle the installation of skylights.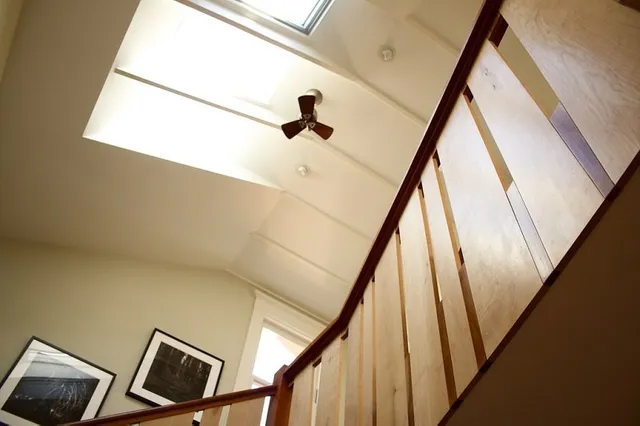 Bring Natural Light Inside: Proven To Increase Sense of Well-Being
With more exposure to natural light, skylight installation can benefit your productivity and overall mood. Plus it's a great way to keep a consistent daily rhythm indoors.
Make sure you hire a qualified roofing contractor for installation of any skylight, if you are in California, Level 1 Roofing, Inc can help. We provide only the best in quality skylights and installation services from partners such as Solatube.
Tubular skylights, light tunnels or sun pipes are a phenomenal option to make your home eco-friendly at a great price. Some of our manufactures like SOLATUBE provide a LED hybrid product which automatically and gradually turns on as needed to provide seamless lighting day and night while using very little energy.
Our partners offer many loan options starting at zero percent interest for qualified individuals.
Just Some of the Products We Offer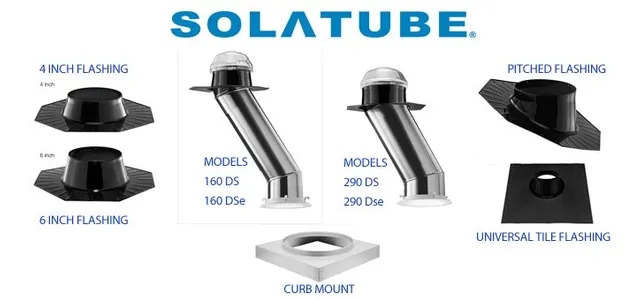 NO Obligation - FREE Estimate