This is Tooltip!
Does Renters Insurance Cover Damage from Roof Leaks?
This is Tooltip!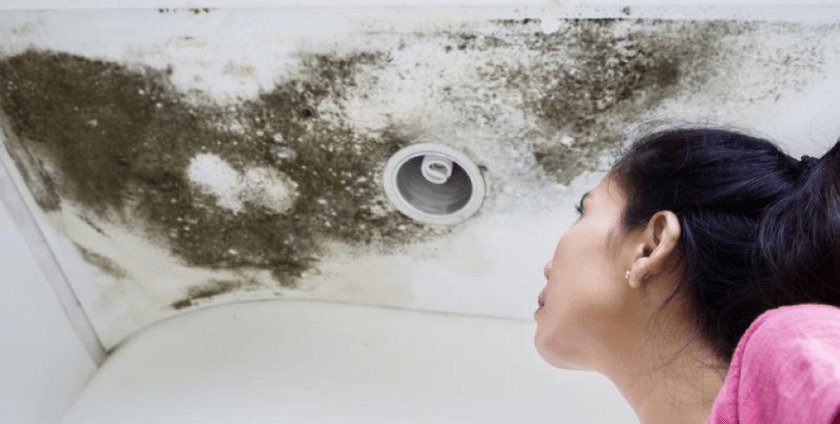 This is Tooltip!
When you rent your home, you can't rely on your landlord's insurance policy to protect you if something unthinkable happens. Your landlord's insurance will only cover what the landlord owns, including the building itself and the landlord's property inside the building. In the event of a fire, water damage, or theft, you will need your own protection to replace your damaged or lost belongings.
Renters insurance covers your belongings against a range of perils like fire, theft, and vandalism. It also covers your liability if someone is injured on the property and it can even offer compensation if you need to find alternate living arrangements if your rental home becomes uninhabitable after a covered loss.
One of the biggest questions you may have is whether renters insurance will cover damage after a roof leak. After all, the landlord owns the roof—not you. Here's what you should know after a roof leak damages your property.
Who Is Responsible for a Roof Leak?
A leak in the roof or ceiling is the landlord's responsibility. Your landlord owes you a duty to provide a structurally sound and well-maintained home. The landlord has a responsibility to fix the leak, and their policy may or may not cover it. Most lease agreements absolve the landlord of any liability for damages except the responsibility to repair the damage to the structure.
Renters insurance will generally cover damage from roof leaks if your personal property is damaged by the leak and you were not responsible for the leak. Roof leaks are usually the result of poor maintenance, poor installation, storm damage, or falling trees. You may encounter storm damage from heavy rainfall or sleet during the spring and snow during the winter months. It's common to see damage to shingles, interior roofing, windows, and even gutters.
Notifying Your Landlord
Even with coverage for your belongings, you are still required to notify your landlord when there is a leak or other damage to the structure that needs to be addressed. The best way to do this is in person or over the phone as well as via certified mail to prove you gave notice of the problem as soon as you became aware of it. Your first step after suffering damage to your property is reporting the damages to your landlord before making a claim with your insurance company.
Filing a Claim
After doing what you can to protect the rest of your property from damage, take photos of the damage to make your claim easier. You should contact your renters insurance company as soon as possible to file a claim as there is usually a deadline which may be just 48 to 72 hours after the loss. If you need to make alternate living arrangements during your roof leak repair, your policy may compensate you for this as well.
References: