This is Tooltip!
Importance of An Expert Commercial Roof Inspection
This is Tooltip!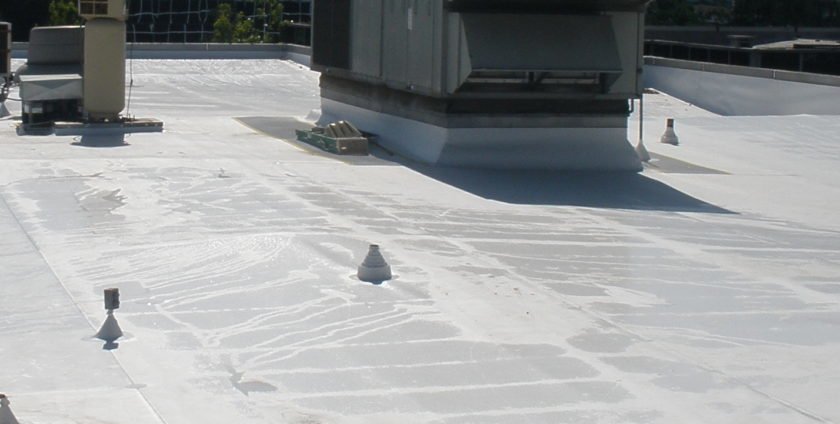 This is Tooltip!
In order to ensure minimal to zero downtime for your businesses or frustrated tenants, annual inspections are key. Similar to a car, roofs need some love in order to perform their job for many years to come. An expert roofer eyes can spot minor issues and repair them before they become a major problem, potentially preventing thousands of dollars in avoidable damage to the property.
Commercial roof maintenance from Level 1 Roofing includes checking all pipe and vent flashings, ensuring that all seals are in good shape. Other problem areas such as skylights are also inspected to make sure they are in good condition and sealed watertight. We also make sure all gutters and drains have proper water flow and are clear of debris.
Contact us if you have any questions 916-258-7393 or shoot us an email to [email protected]
Level 1 Roofing Difference:
Commitment to Quality and Value
Ready to Repair Every Type of Commercial Roof
Friendly Staff and Experienced Technicians
No Obligation Estimates
Fully Licensed and Insured in California