This is Tooltip!
Lifetime Warranty Shingles Standing Up to Extreme Conditions
This is Tooltip!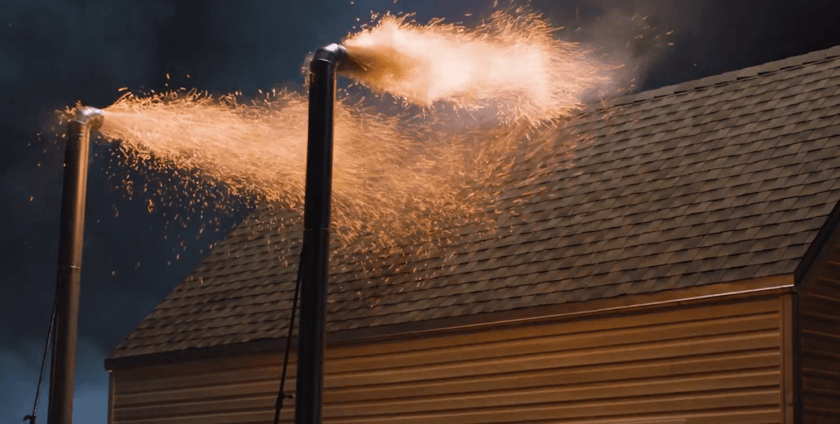 This is Tooltip!
One of our favorite products we install is GAF Timberline Shingles. Not only do they offer one of the best warranties in the industry they also are constantly innovating and improving their products. At Level 1 Roofing we often perform our own in-house tests with different manufacturers and products to see what the best is in situations we deal with on a daily and weekly basis. Typically we are not as extreme as the video GAF posted recently. They put their demonstration house through with 100+ miles per hour winds, multiple firehouses and shooting burning embers directly on to the roof.
These shingles are as tough as can be. If you care about durability and protection then you a GAF roof installed by a Certified Contractor like Level 1 Roofing
Limited lifetime warranty that will pay for an entirely new roof if necessary included inflation for the first 50 years. After 50 years the coverage is prorated. The peace of mind provided by knowing you have a roof paid for in full for at least 50 years is priceless. Security that your home will be able to take on the elements for several decades to come. Staying dry is is one part of why a roof is a valuable asset, the new GAF reflector series shingles are cool roof rating council rated, meaning less heat in your home and less energy is needed to cool it down.
Want a free quote on your home? Call us at 916-258-7393 or drop us a line at [email protected]