This is Tooltip!
Citrus Heights Roof Replacement – Tiles to Shingles
This is Tooltip!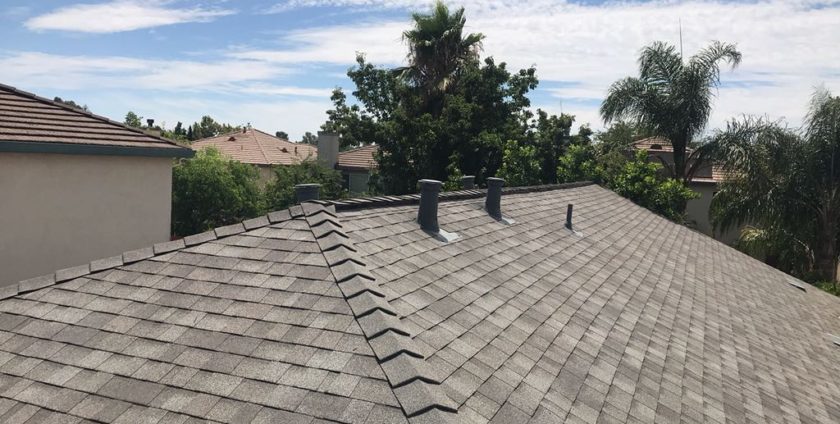 This is Tooltip!
Some customers want to shake things up and have new look. On this Citrus Heights roof replacement project we removed the previously installed tile roofing and installed a full Owens Corning Duration TruDef shingle roofing system. Complete with the Owens Corning Preferred Warranty up to 50 Years. Deck Defense synthetic underlayment nailed to the deck along with Weather lock at valleys, and chimney. Not only are quality roof materials important for waterproofing and longevity, but proper attic ventilation also keeps the roof cool and allows it to last even longer. There is also the additional benefit of keeping the home cooler and reducing A/C usage and cost. For the ventilation, we installed Owens Corning VentSure Rigid Roll ridge vent on all ridges. We also installed all new sheet metal drip edge, valley metal, pipe flashing & T-tops. On this particular Citrus Heights roof replacement, we included the replacement of dry rot at 2 sections. In this case, we were able to tell ahead of time and price in the woodwork. Most of the time it is hard to know exactly how much if any wood rot there is.
Level 1 Roofing is all about providing people with a quality choice in roofers. We aren't always going to be the lowest price out there, but be we provide a great level of quality.