This is Tooltip!
New Tile Roof on a La Cañada Flintridge Home
This is Tooltip!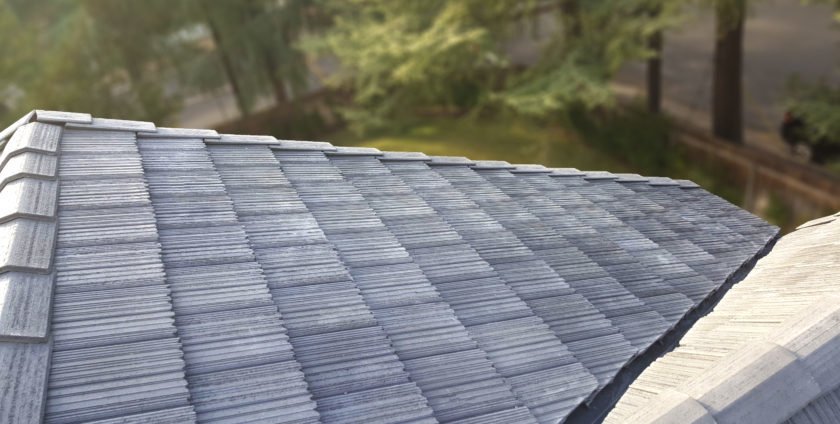 This is Tooltip!
This La Cañada Flintridge home had solar installed in the recent past and experienced a new leak near the panel locations. The felt underlayment was already towards the end of its life. The entire roof paper was brittle and more leaks would be coming soon. Level 1 Roofing and the owners of the house decided it was best to replace the waterproofing underlayment on the entire house. The Homeowners decided on switching from the old red tiles to get a more sophisticated color and style on the home for decades to come. As well as upgrading from the previously installed asphaltic felt to a newer synthetic underlayment.
Level 1 Roofing put a brand new roof system in place to give the home an updated look and allow the solar to have a firm leak-free foundation to provide energy.
If you have any roof projects, questions or want a free quote, give us a call at 916-258-7393 or send us an email at [email protected]