This is Tooltip!
Starbucks in Truckee, CA, TPO Single Ply Flat Roof System
This is Tooltip!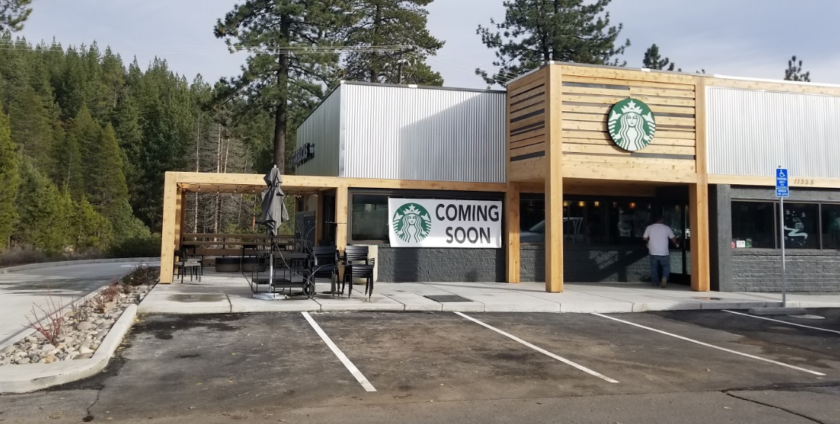 This is Tooltip!
Management for this new Starbucks location needed the best roof possible for this major remodel of a previous business. In the end, single ply TPO was supplied and installed by the pros at Level 1 Roofing.
If you are looking for an environmentally wise and energy-efficient choice for your roof TPO is a fantastic option. The white reflective surfaces help HVAC units and keep the heat out in the first place. Durable and backed by a decades-long warranty, TPO could be the best choice for your roof.
We are glad we could do our part to help bring delicious coffee and food to the citizens and travelers of Truckee.
Call us at 916-258-7393 for a free quote on your project or shoot us line at [email protected]