This is Tooltip!
Tile Roof Repair and Maintenance in Menifee CA
This is Tooltip!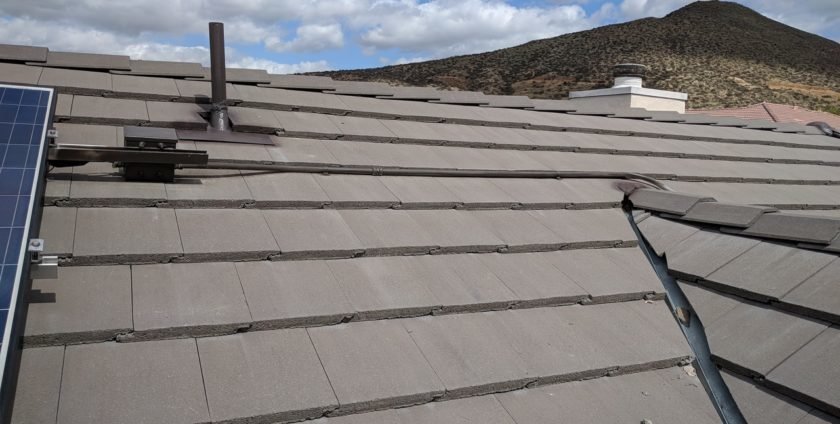 This is Tooltip!
The owner of this CA home made a smart move and called to repair the tile in this home before the damage built up to cause a leak. This Menifee home had around 20 broken and slipped tiles that were visible from the street. Level 1 Roofing experts came in to repair the tiles that had become slipped or broken. Included in any repair is our roof maintenance which includes removing all debris from valleys, solar panels, and gutters as well as sealing pipes and flashings.
Call us at 916-258-7393 for a free quote on your roof!