This is Tooltip!
Which Roofing Materials are Right for Your Home
This is Tooltip!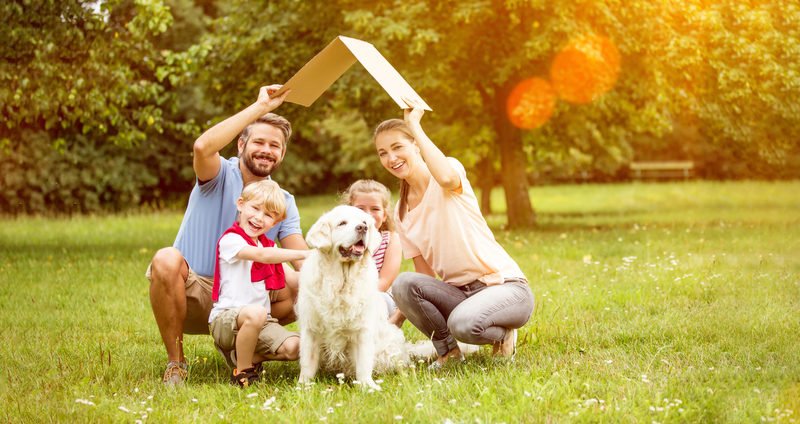 This is Tooltip!
The roof is the most important part of the home. In addition to the protection that it provides the occupants of the home and the appliances, the roof also plays a major role in giving your home curb appeal, preserving the structural integrity of the building and determining the home insurance premium. You can't just pick a random roofing material and decide that is what you will have on your roof. Here are some of the most common roof types available and the circumstances in which you should use them.
Composite Shingle Roofs
One of the shortcomings that come with natural roofing materials such as cedar shakes and wood is that they get affected by extreme weather, which limits their durability. It is this reason that led to the manufacture of composite roofs. They offer you benefits such as resistance to wind, fire and are also quite durable. The roofing material is ranked as one of the strongest in impact and fade resistance, which makes it the ideal roof for someone that wants a roof to last a few decades, even through tough winter weather.
Slate Roofs
This is another popular roofing option. The single most important benefit of installing a slate roof is that it can serve you for a solid 75 years or more without the need for replacement. There is also the fact that the roofing material keeps the home well insulated against extreme temperatures and significantly raises the resale value of the home.
Metal Roofs
Residential metal roofs tend to have a long life span due to their durability and weather resistance. This roofing material is able to withstand strong winds, hail, snow, and other elements. Because metal roofs are typically made from recycled materials, they are also an environmentally-friendly choice when it comes time to replace your roof. That said, there are some drawbacks to consider. The initial installation cost of a metal roof tends to be more expensive than other options, but this could balance out over time since the roof lasts longer. Metal roofs are also noisier than other options.
Solar Panels
When planning a roof, you have to think about whether or not you will be installing a solar panel. If you will have one put in place, the angle of slope has to encourage maximum collection of sunrays. Also, roofing materials like composites are the best for roofs that will have panels because of the sturdiness needed to get up there to clean and maintain the system.
These are just a few things to have in mind when installing a suitable roof. The best way to deal with installations is by simply getting a roofing contractor to recommend the best material for you, and the roofing style which will support maximum electricity generation from your solar panel. With these considerations in mind, getting the ideal roof will be simple.
References: