Hiring a Local Roofer? Here Are the Top 3 Things They Should Provide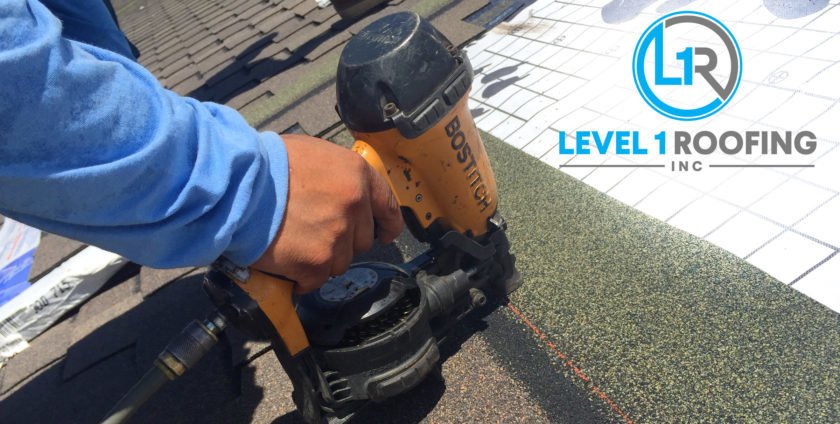 Level 1 Roofing, Inc strongly believes roofers should provide at least 3 things to their customers: quality workmanship, the best materials possible, and great communication.
Our roofing crews are lead by foremen with decades in the roofing industry with experience in all types of roofing systems. It is also important to make sure to stay up to date on the latest updates to building and safety code. A great roofer could still be following outdated or incorrect code requirements. We not only buy our material from top manufacturers we put them to the test not only on customer homes but also during our in-house testing.
At Level 1 Roofing warehouses, we compare the strength, durability, and performance of our most commonly installed products from different manufacturers. We do this for a few reasons, it allows our newest hires to become familiar with the differences in the products and demonstrate the company standards and guidelines for installation. We also get a chance to test the latest and greatest in roofing products from different manufacturers. Not all of the new products make the cut. Synthetic underlayments and silicone coating have been more recent additions to our roster. Keeping a customer informed on the process and status of the roofing project is vital. We make and receive communications via phone, email, regular mail, and sometimes even fax. Encouraging open lines for any questions or concerns.
The above reasons are why we have overwhelmingly positive reviews on multiple sites!
Looking to hire a roofer? Give us a call at  916-258-7393 for a free quote or send us an email at  info@level1roofing.com