This is Tooltip!
Solar Preparation off Spanish Spur Road in Fallbrook, CA
This is Tooltip!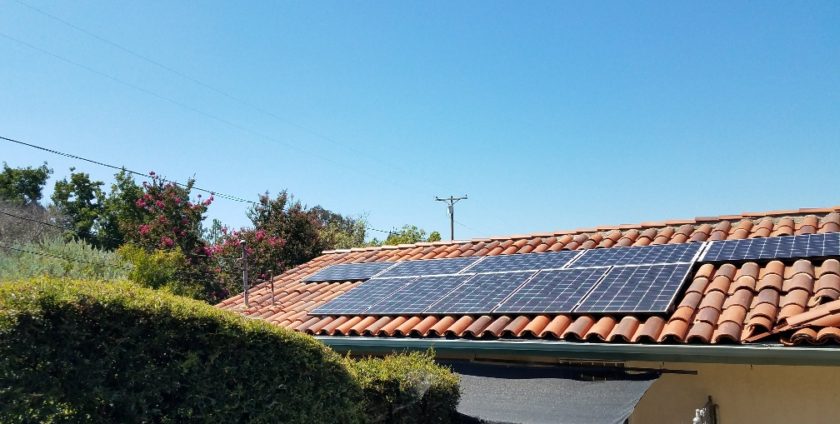 This is Tooltip!
The homeowners for this house in Fallbrook decided to go green with solar energy. Nearly all solar contractors require an inspection. Then, if needed to repair/maintenance/reroof the areas where panels are planned to be installed.
Level 1 Roofing. was contracted to come in and perform the work needed on the roof to ensure a leak-free solar installation. Two large areas of tile had to be lifted up along with the existing underlayment. New underlayment was attached securely to the plywood sheets of the roof. Tiles were then replaced and the roof is ready for the solar crew to come in and provide their services. Fully up to code to the standards set by Fallbrook for roofing contractors.
Call us at 916-258-7393 for a free quote on your project.