This is Tooltip!
Shingles vs. Tiles Showdown: Pros and Cons
This is Tooltip!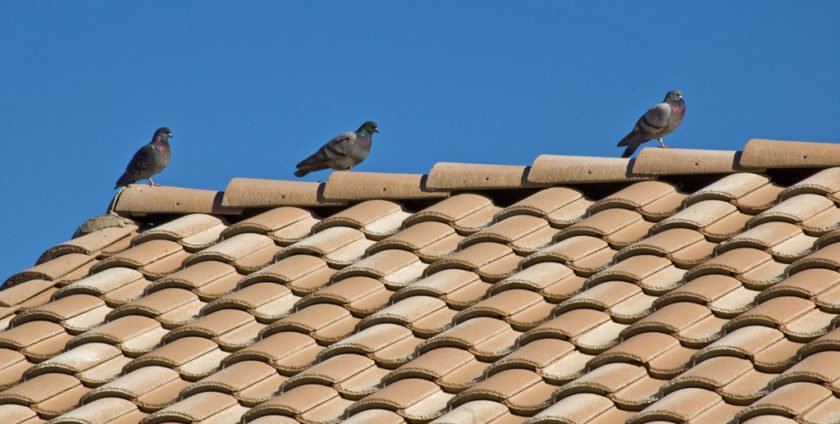 This is Tooltip!
Many homeowners aren't sure what their best roof material options are when in search of a new roof or roof replacement. Typically this boils down to tile or shingle. Both are very popular choices for residential roof replacement. Here in CA, tract housing developments tend to pick concrete tile for their homes. Shingles and tiles both have their respective pros and cons. We will delve deeper into which is a better fit for your roof.
Easier Installation and Repairs with Shingles
The labor and transportation costs are less on a shingle roof installation. Roofers can move more freely without breaking tiles. The material is more compact and packaged in bundles. Shingles are also safer to work on, especially when the roof is wet.
Repairs also have advantages with shingle roofs compared to tile. Chances are that stepping on the surrounding tiles will cause some extra broken tiles. Shingles are durable in this regard, no need to be extra careful or bring more tiles.
Tile Handles Winds and Gusts Better
By their heavier nature, clay and concrete tiles are better suited to areas where regular windstorms and gusts are common. While both tile and shingle roofs will see damage from the most severe winds, shingles are more likely to give way in extreme winds.
More Styles to Choose From
While tiles can come in different colors and styles, the options for shingles are plentiful. Shapes, texture, color are all a consideration with shingles.
Structural Considerations
Due to the extra weight, a house with shingles or lightweight tiles may not be able to withstand a concrete tile roof without structural modifications. In many cases, a structural engineer must visit the property in order to determine if the house is built with the additional weight in mind. This is often another expense to consider with tile roofing.
Cost of Ownership
Shingles will cost less to install and repair overall. Tiles are often considered a premium product but shingles can perform very similarly. Ultimately homeowners will vote with their dollar, some wanting to have similar roofs to their neighbors. Others want to stand out, each situation is different.
If you are looking for a new roof, have leaks, or other roof problems, hire a quality and licensed contractor such as Level 1 Roofing.
Call 916-258-7393 or shoot us an email to [email protected]