This is Tooltip!
When is the best time to hire a roofer?
This is Tooltip!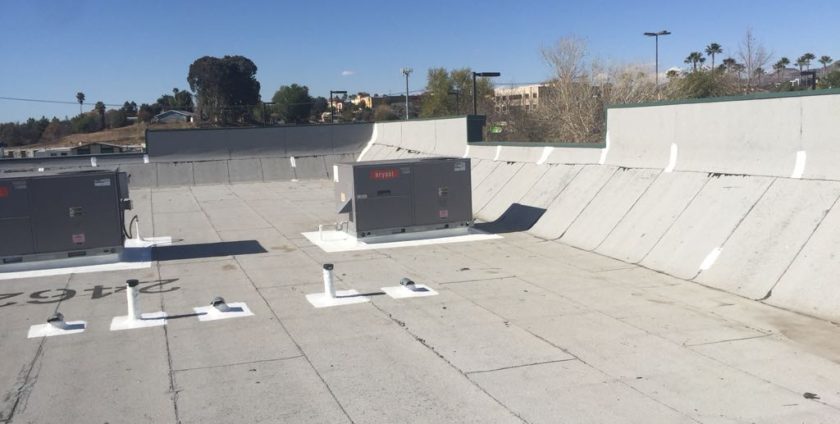 This is Tooltip!
Have a roof that needs repairs, or need an entirely new roof? Curious when is the best time to get quotes for your project? If you need immediate service, the sooner you start calling, the faster you can protect your property.
As soon as the rainy season begins, not only will most roofers be backed up for weeks on estimates and manpower, this is when the prices are likely to the highest. The supply and demand of roofing after a heavy storm can make it an expensive repair or reroof. Most people either wait till they have a repeating problem or a serious leak causing damage.
If your tile roof is over 20 years old, the felt underlayment is on its last legs. Any rainstorm, high winds, or earthquake can cause a major tear in the waterproofing paper. Shingles tend to last longer but most leaks in shingles mean that the whole roof will need to be replaced soon.
Being proactive in your roofing maintenance and repairs can save you thousands. Calling a roofer during the dry summer months for repairs and maintenance is a wise choice. Roofing Contractors of all types are more likely to be competitive with prices during this time.
Contact us if you have a roof you would like a free quote on at 916-258-7393 or shoot us an email to [email protected]
Level 1 Roofing Difference:
Commitment to Quality and Value
Ready to Repair Every Type of Commercial Roof
Friendly Staff and Experienced Technicians
No Obligation Estimates
Fully Licensed and Insured in California