This is Tooltip!
When Is the Best Time to Replace Your Roof?
This is Tooltip!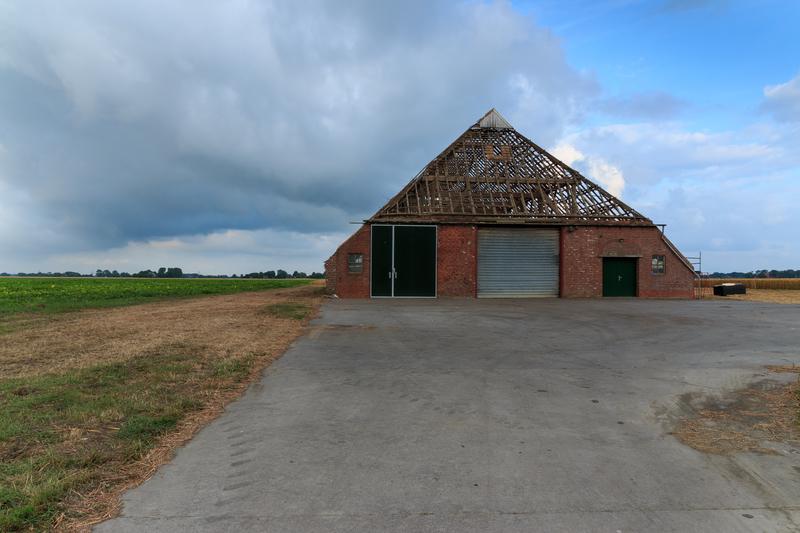 This is Tooltip!
Replacing your roof is an inevitable part of being a homeowner. It's important to know when your roof should be replaced to protect the integrity of your home. Here are a few things to consider when thinking about when to replace your roof.
Late Fall or Early Winter
If you have a choice in the matter, late fall or early winter are great times to have your roof replaced. The weather is usually temperate, and this should mean fewer delays due to workers being held off by rain or freezing. It's also a slower season for roofers. Spring and summer tend to be very busy, and you might have to wait a while if you request a new roof during these seasons.
If You're Selling
Looking to put your house on the market means making repairs that will help it sell quickly. A realtor can help you decide exactly where to focus your time and energy, but having your roof replaced before your house is on the market is a good idea. If you follow the general advice for listing your home 9 months before you want to move, plan on having the project finish around that time. A new roof means prospective buyers know they will have better luck with home insurance coverage. They also won't worry as much about roof-related damage to the home.
When You've Saved
If you live in a home for a certain amount of time, your roof will have to be replaced. Set aside money a bit at a time and be ready when the time comes for the work to be done. It's easier to have your roof replaced when you aren't in a hurry and there is no immediate emergency that needs to be addressed. The money you have saved can cover you until the insurance claim comes in, so you won't have to panic about the cost.
After a Disaster
When disaster strikes, you need to get your roof replaced. Hail damage, a tornado, or a tree limb crashing into your roof are all reasons to immediately replace your roof. Neglecting to replace a roof after it has been severely damaged can lead to even worse problems in the future. Water can leak into your home and mold can start to grow. It's not always possible to wait for an insurance claim to come through, but it's better to make sure the integrity of your home is kept intact.
Your roof offers the ultimate protection for your home, so it's important to make sure that you keep up on repairs and replace it when necessary. When your roof gets too damaged, it can leave you and your family vulnerable to the elements and all the related problems that they can bring. To make yourself and your family the most comfortable in your home, replacing your roof can sometimes be the best option, so make sure to do so if it needs it.
If your roof needs to be replaced, contact us today to get a quote!