This is Tooltip!
Year-Round Maintenance Tips for Your Roof & Gutters
This is Tooltip!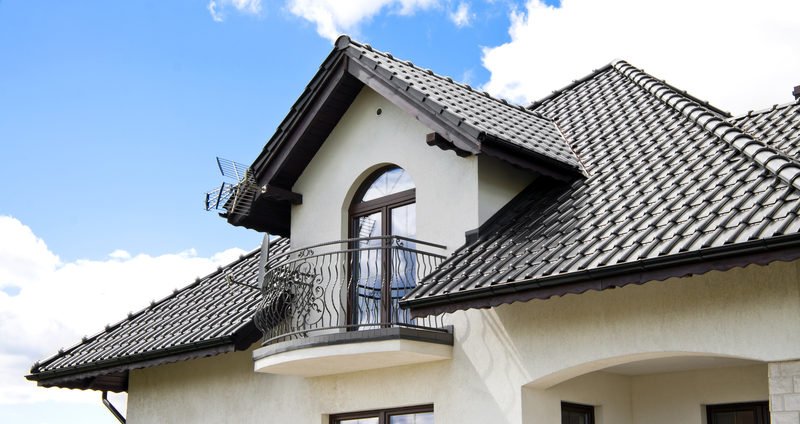 This is Tooltip!
A well-maintained roof protects your family and properties from hostile climatic conditions. A proper shelter keeps your family members away from cold-related infections. Thus it's pretty obvious that as a homeowner, you should construct a good roof for your house, and keep up with routine maintenance and immediately work upon fixing up any problems that may arise throughout the years. Below are essential tips for maintaining your roof and gutters through all four seasons.
Routine Roof Inspection
As a homeowner, you should inspect your house roof at least twice per year. Roof inspection will help you discover any potential problems or leakages that pose a danger to your family members. It is advisable to hire a knowledgeable home inspector to examine the condition of your roof. The expert will help you in doing some minor repairs before they turn into a more significant issue. Regular inspection will help the homeowner to save money and time, which could have been used in replacing the whole roof due to damages.
Routine Cleaning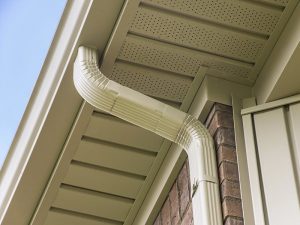 Roof cleaning is one of the essential tasks that you need to consider. You should clean your gutter and downspouts to help prevent ice blocks during winter. During winter, debris and mold are likely to pile up on your roof. As a homeowner, you should use a soft broom or a rake to remove debris on your roof. You should clean the roof carefully to avoid removing granules or loose shingles. You should be careful when cleaning as any serious cleaning could end up damaging your roof and ceiling. Damage in the roof and gutters can be hard to detect until far later. Make sure you double check after a clean to make sure nothing was damaged.
Repair
When you realize that there is a roof leakage, you should consult contact an experienced roofing contractor immediately to do repairs. You should research roofing services in your region to help you choose the best contractor for the job. A good roofer will repair or replace shingles that are loose or cracked with high-quality materials at a low cost. You need to consider location and experience in different roofing materials. If someone is an expert in metal sheet roofing, and you have ceramic tiles for your roofing, then it probably isn't a good fit. It's hard to find the just right fit for you and your home.
Buy High-Quality Products
Various manufacturing companies produce roofing materials in the world. Some of these companies produce low-quality products and sell them at a low price. As a homeowner, you should research the best products that are locally available when looking to undertake any roofing project. You can read online reviews about specific products before making the final purchasing decision. Additionally, you should consult your roofing expert about the best products for your roofing project. High-quality products will serve you for a long time.
When hiring a roofing contractor, you should check his or her reputation. It is good to work with an expert who has a good track record. Moreover, you should ensure that the professional has a working permit. If you maintain your roof correctly, your family and properties will always be safe. They will not suffer from harsh sun rays or heavy rains.
References: